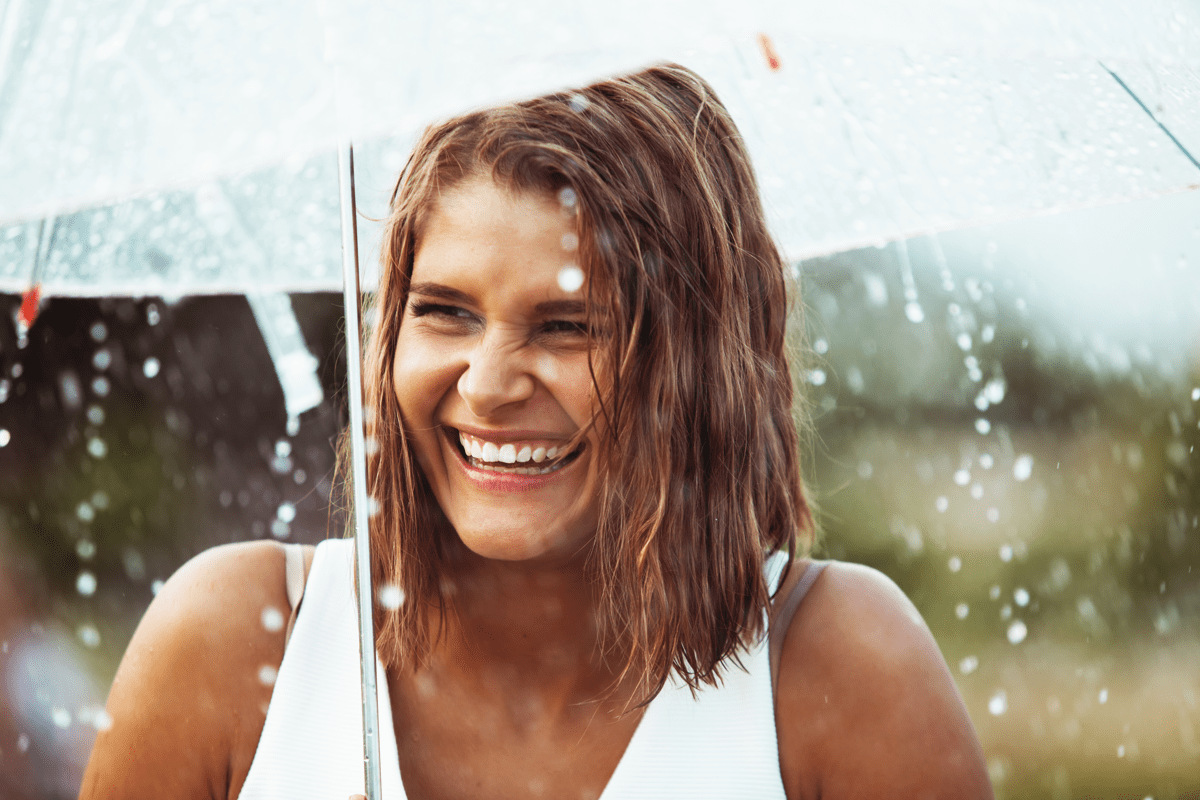 For the innovator
At PayEx we have dedicated and passionate teams and people who work to develop solutions that create value for our customers.
Are you innovative, creative and brave and would like to grow with one of the top companies in payment solutions we might have a challange for you!
We offer job opputunities in Product Management, Business development, Project Management and Process Development.