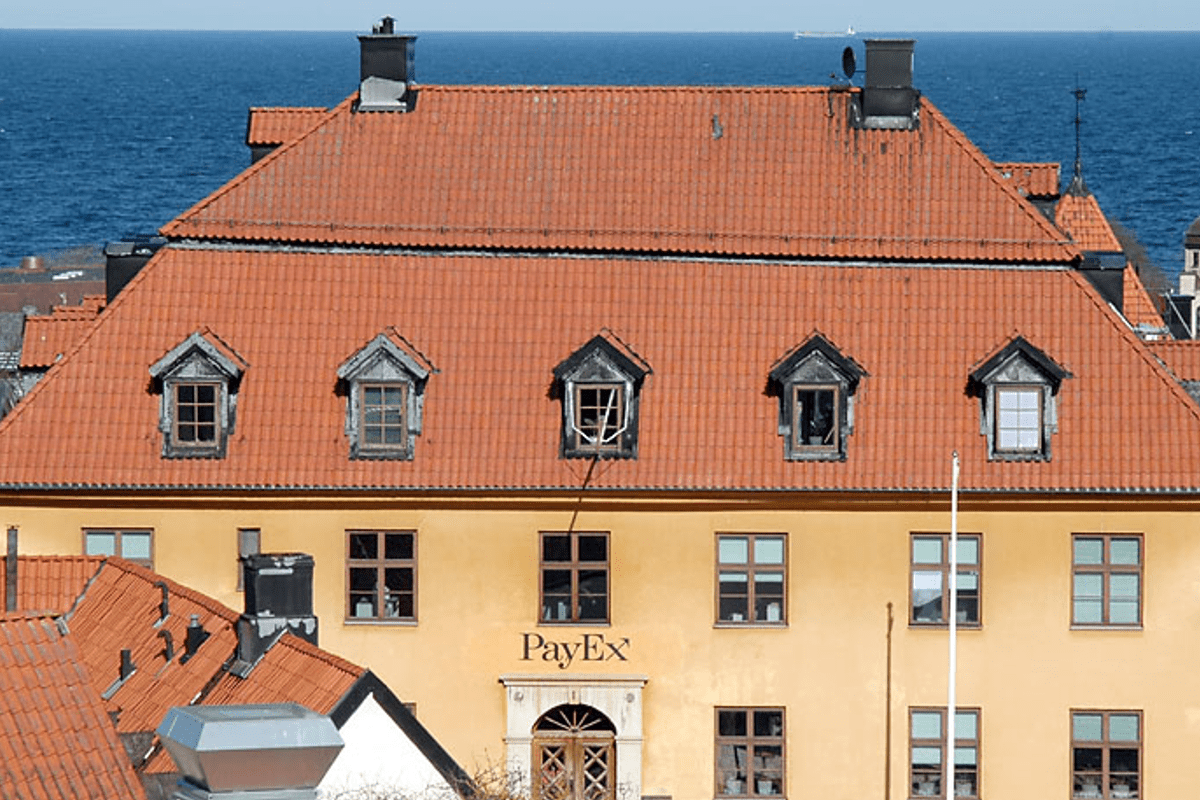 Hej du, (hello you)
At our amazing offices in Visby center you don´t have to chose between having a career and living in a small town. With PayEx you can build a career and have the countryside at your doorstep at the same time.

Why don´t take a swim at Kallis or take a walk around the city wall on your lunch.
We offer jobs in customer service, IT, business development, legal, credit, HR and much more.